Quote:
Originally Posted by
dudewhrsmybike
Sorry the pics suck but its raining. I'll update the thread with more pics later. Install was easy as , thanks to David for helping
B4 obviously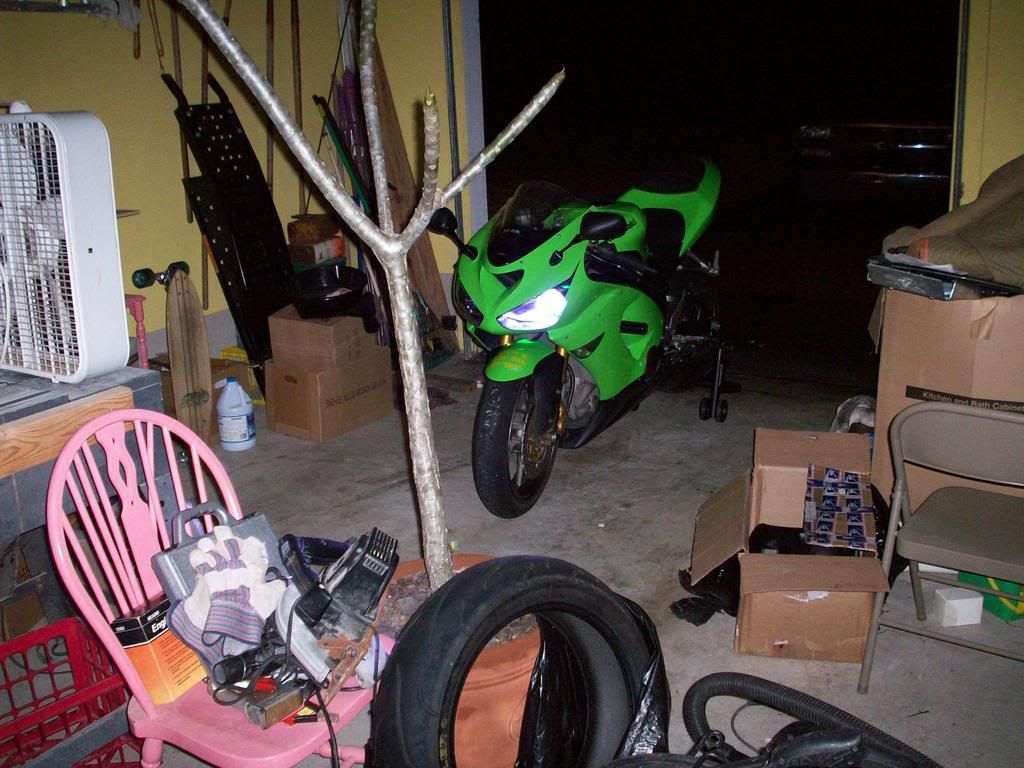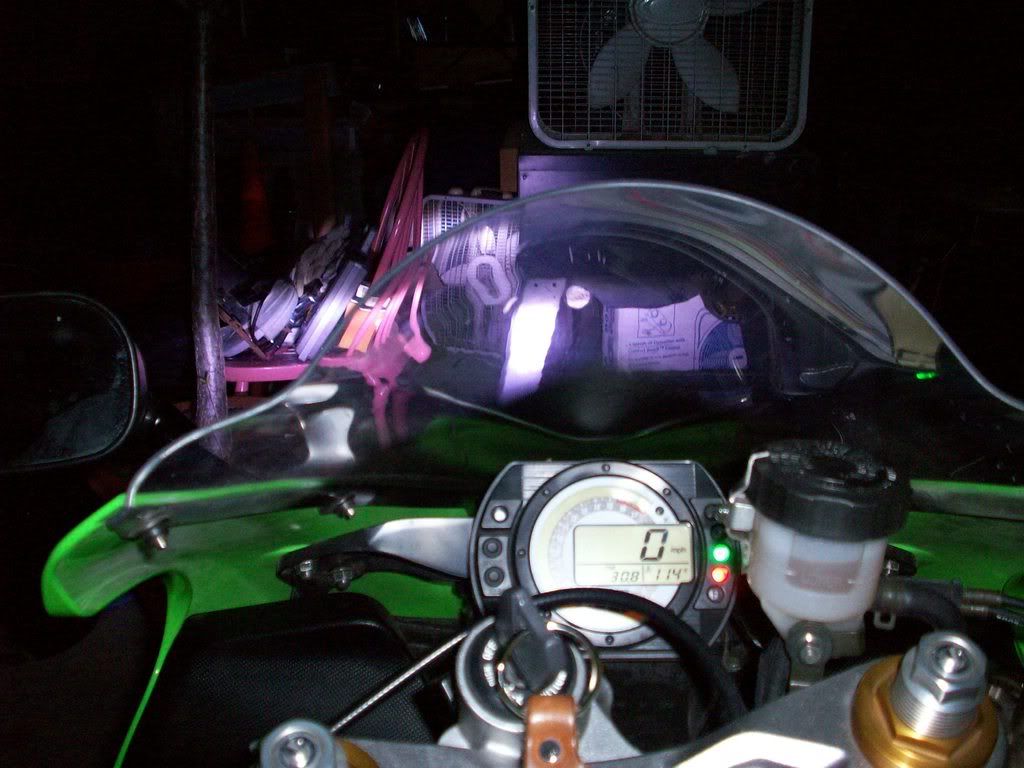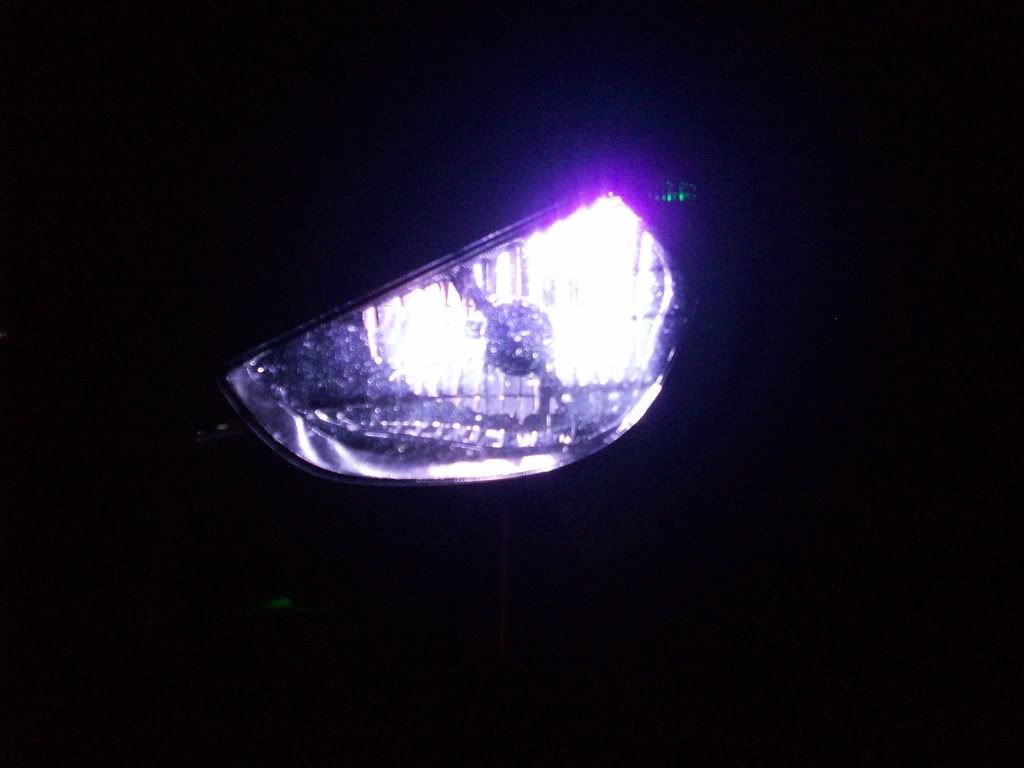 I just installed my kit but its making a buzzing sound coming from the ballas or wiring, is that normal and happened to you? also, does it matter which of the bulbs I plug into the high and low beams?