So I am at work didnt eat lunch (valley ftw) and I am downing some pretzels.
We went to Sams and got a "bucket of Pretzels". So I have these sitting by my chair on the floor and Ellie has been hovering over them all day long. I have been giving her a few here and there.
So throughout the day I would get a few pretzels that were wet?!
- Not thinking anything of it just downed them.
I just reached down to get a handful more and I saw Ellie hovering over them again...
and huge drool line (think komodo dragon) all the way into the pretzel bucket.........
Then it hit me why some of these were "wet"......
it Ellie.... I just got owned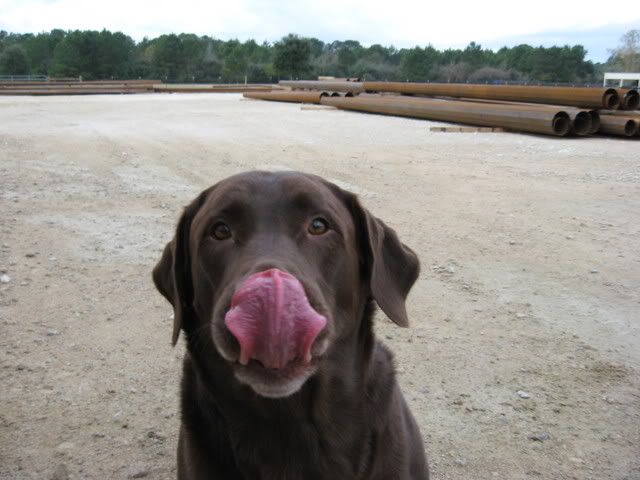 I got this from another forum, thought it was funny stuff
Houstonperformancedriving.com