Yamaha 4JH-14107-00
I really just need the valve itself, not the set. But unless someone has one laying around for a 95-07 Yzf600r, I might have to get the set.
On the other hand, I've been looking at getting this -
http://www.ebay.com/itm/4X-YAMAHA-97...3D181284515817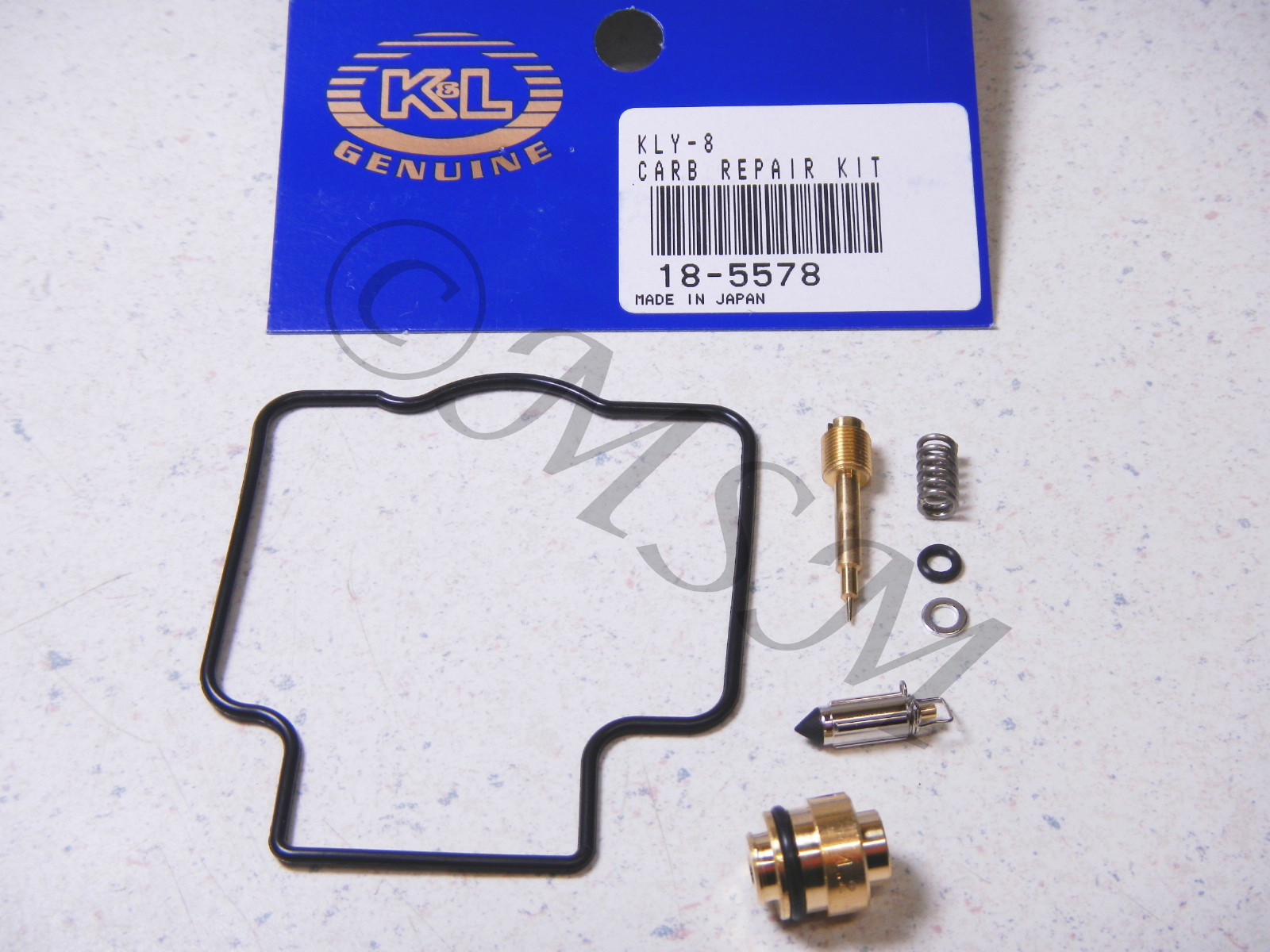 Which might not be a bad idea in itself.
Anyone's opinions?