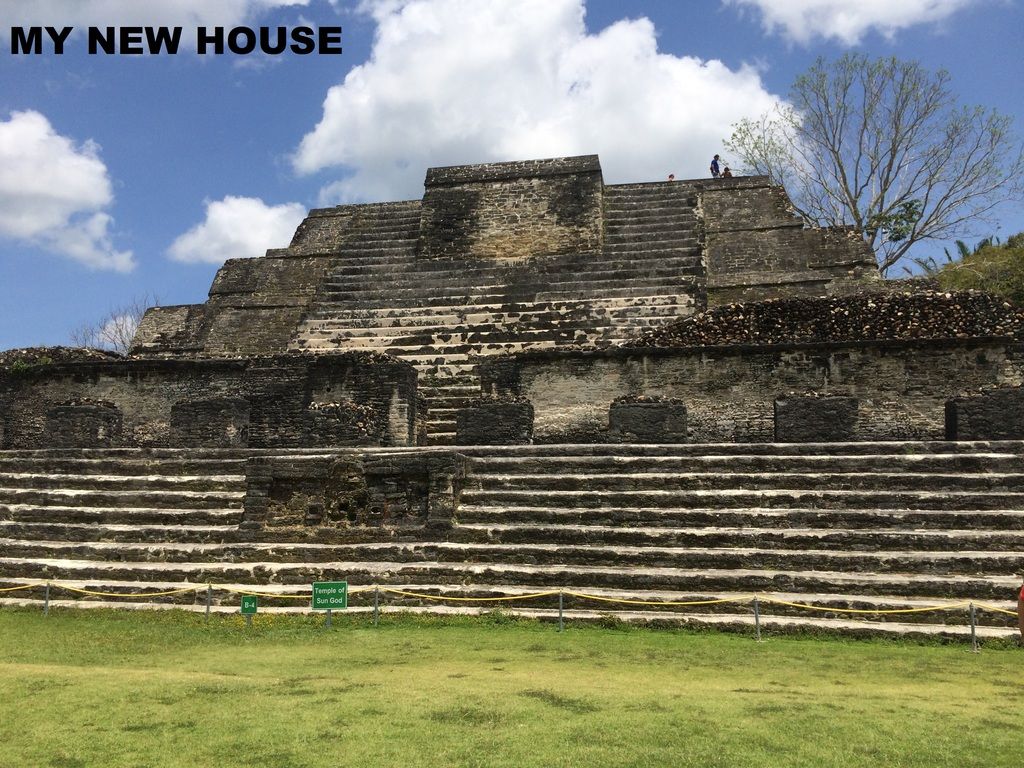 Cut my grass.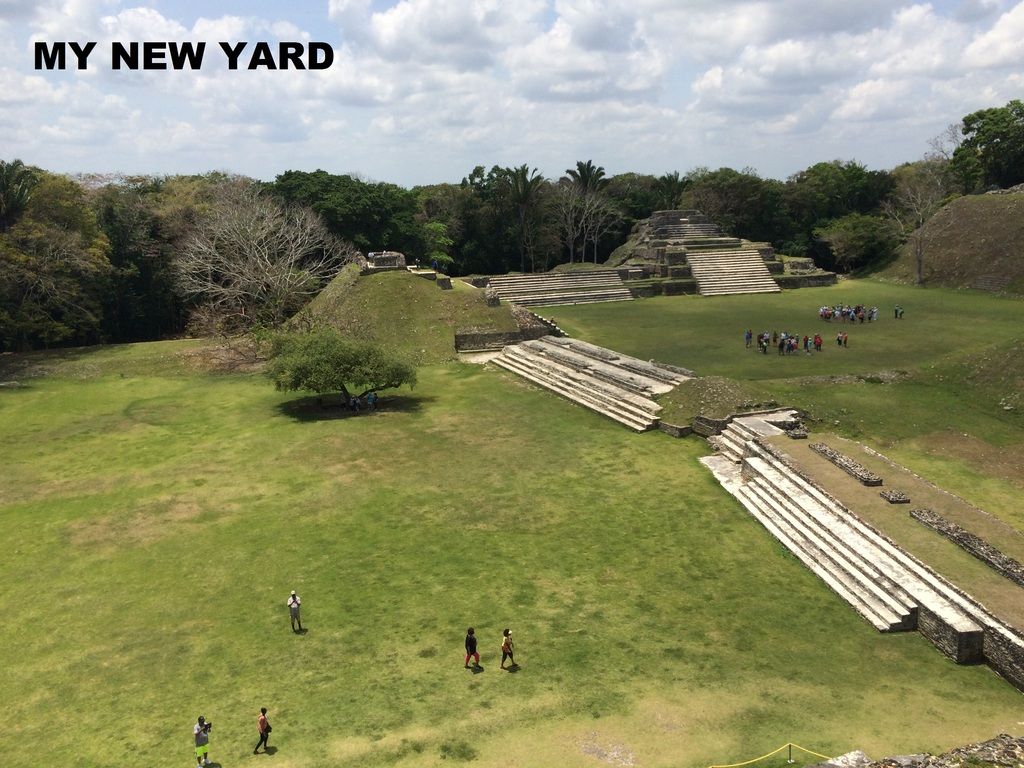 Checked on filling my pool.
I saw a few bikes. Yamaha R1 (shown in the pic) is the most popular.
Probably because it's the fastest.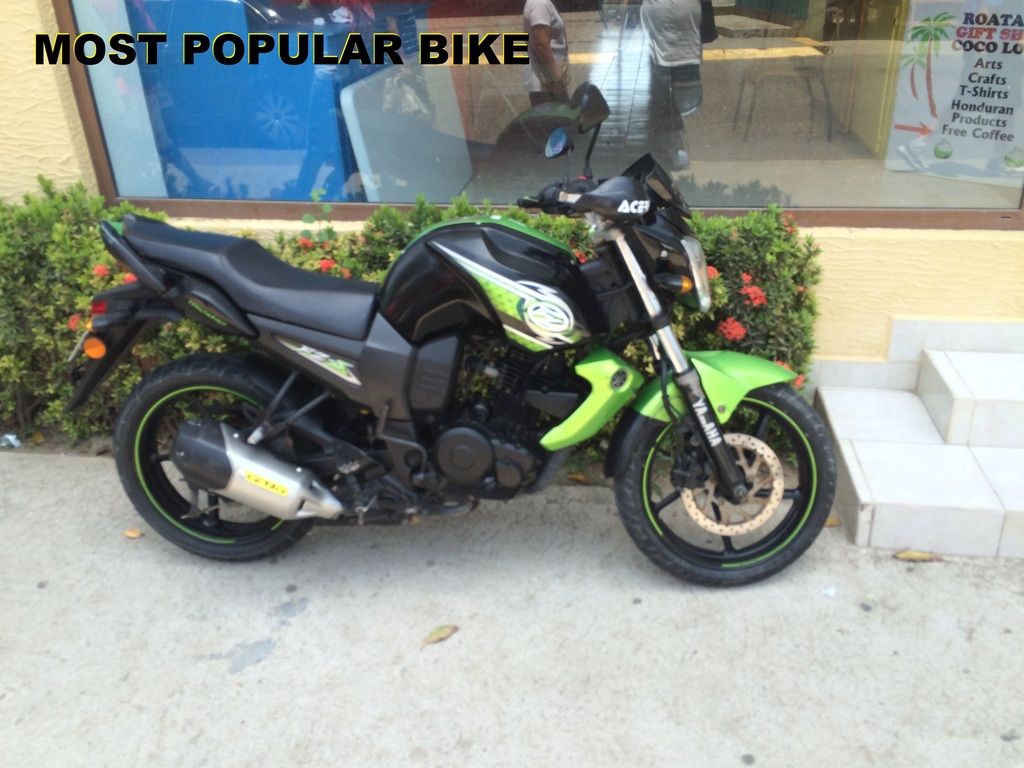 Then of course all the GSXRs are 2nd favorite.......
I visited Jesus Pro Market Bike Shop.
Checked out all the after market mods they have available for racing.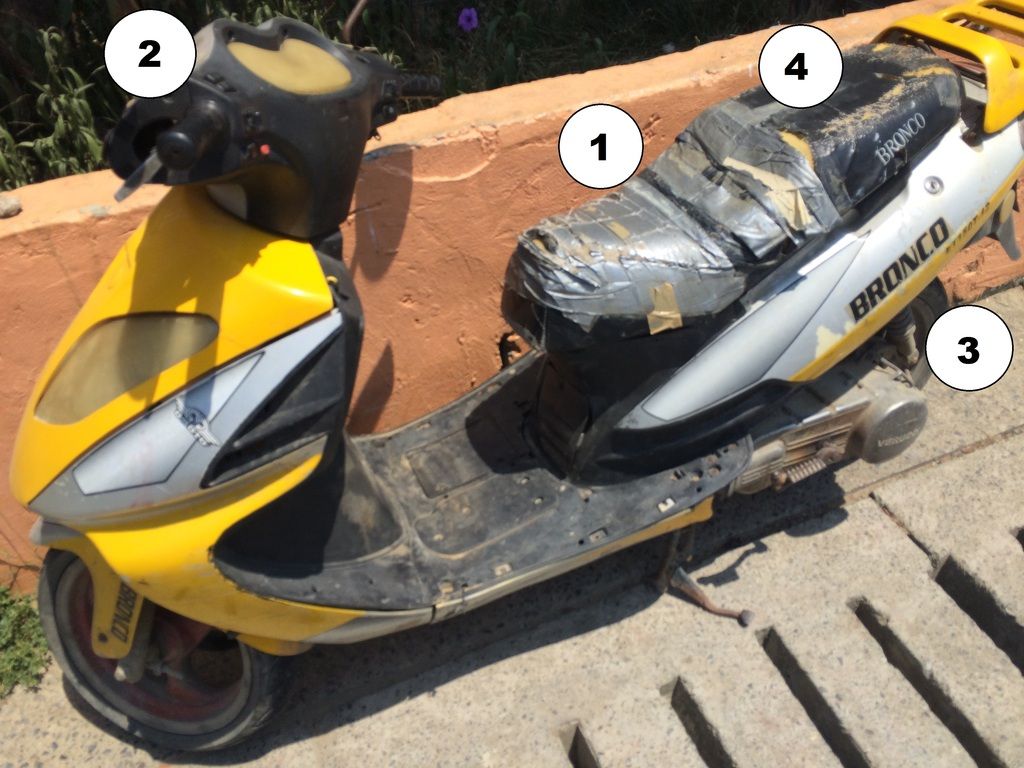 1) After market pro racing cool seat with UV reflective technology
2) After market pro racing pre-blur speedo lens
3) After market pro racing Penske rear shocks
4) After market pro racing Bronco racing seat, racing fairings, and blacked out blurred out racing headlight stickers.
This bike even had the pre-painted over ROAD something stickers. No- really- you can buy them like that. really....
Stopped in PP1 to say "Hola" to all the posers.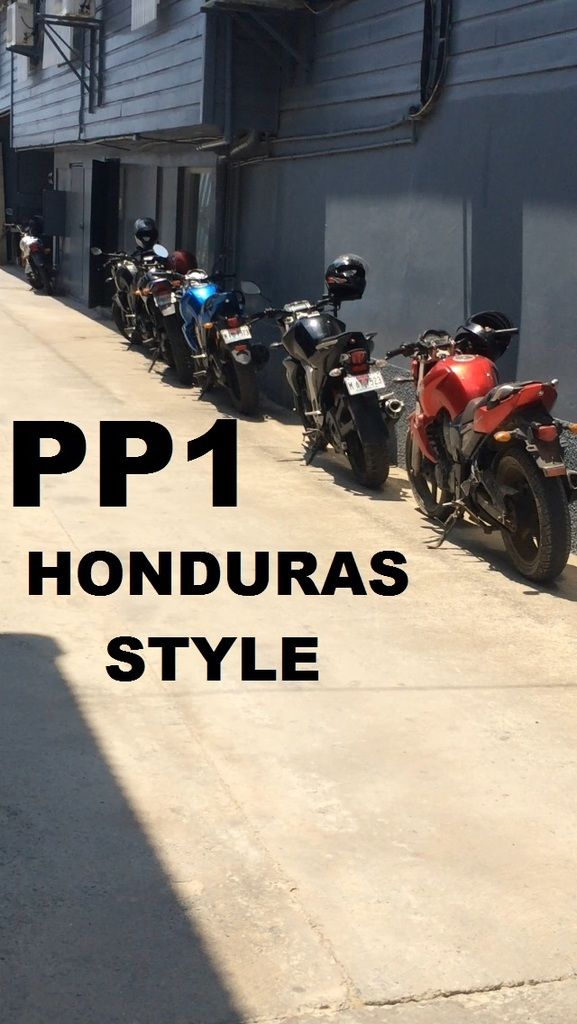 Check out the chicken strips on that last red bike. Can you say, "Can't drag knee much?".
Almost got in big troubles with the police!
Yeah yeah -
I'm thinking the SAME EXACT THING. Sheds a whole new light on it, dunnit??
Took my girl down for a week of putting on weight from non-stop food and sunburn from non-stop amazing weather.