For any of you that would like to Donate a toy to Toys For Tots.
My cycling group and I will be at La Macro on 1822 N Main st Houston TX 77009 taking toy donations.
If you have a bike and want to ride, feel free. So far the weather says no rain.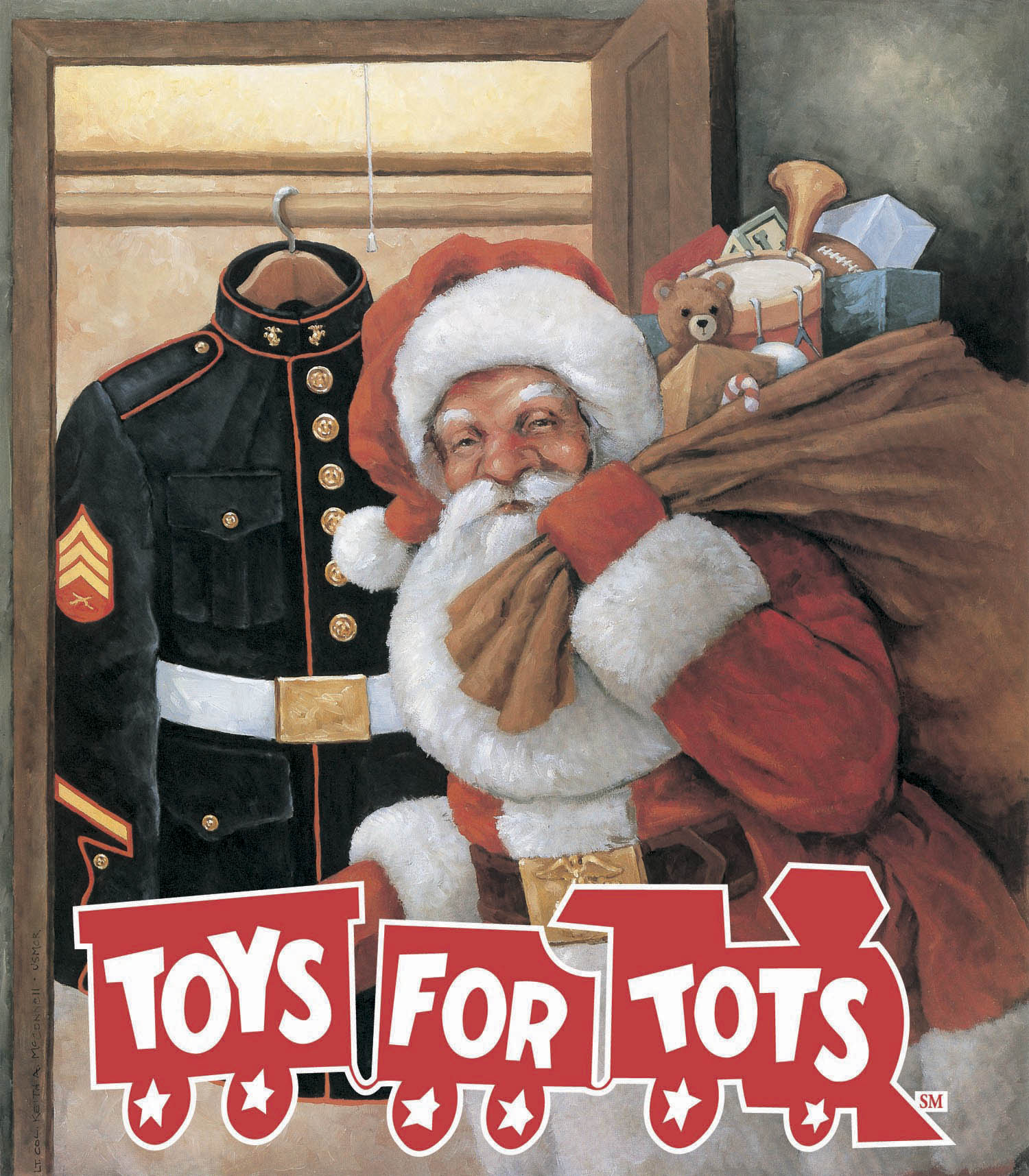 It's not too much for a toy these days and it will put a smile on a little one's face.
Here is the FB event.
https://www.facebook.com/events/list...ilter=upcoming