Hey everyone,
I've been asked to make a custom helmet for a
Charity Auction
(Sorry no info is up yet) for an Anime Convention here in Houston,
Anime Matsuri
. I'll be making another helmet in the same style as this: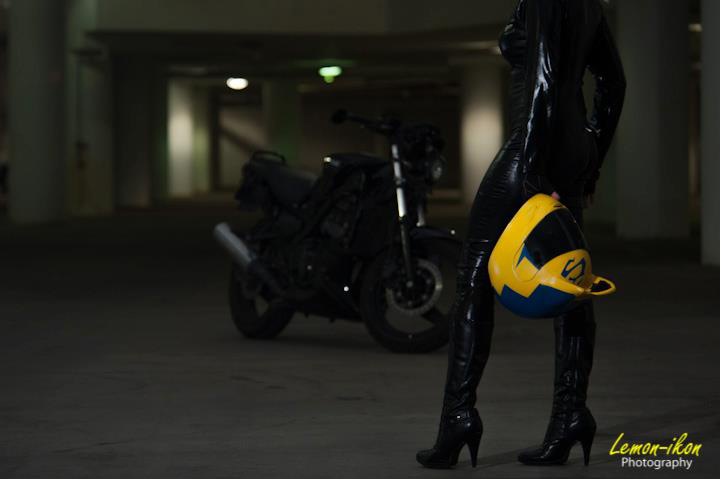 The convention is held during the last weekend in March, so I'll need to begin work on this fairly soon. I figured I'd check MotoHouston to see if someone had a damaged helmet they would like to donate. The "Customization" process pretty much makes the helmet unsafe for everyday riding anyways. Small helmets would be best, but it doesn't really matter.
If you would like to help out, just send me a PM or comment here.
Also... if you're interested, for this convention I got to participate in a small video promo, which turned out pretty neat. Sorry... yeah, I wasn't wearing much gear, but we did our best to be safe.
Thanks a lot!