Quote:
Originally Posted by
TeleRomeo
There is a group of us planning to do the 3 Sistas again on those exact dates. We are all going to trailer our bikes. I will be joining them for Saturday only. Great ride. I personallt went down on 336 on a decreasing radius 20 mph turn. I bent a rotor, slider and broke the rear brake lever. I was packing a small tool kit and made it back to the hotel, Pulled off the bent rotor and rode the next day!! Fun - fun!!!
Sounds like the same corner my buddy wrote off his TL on. Gotta respect 336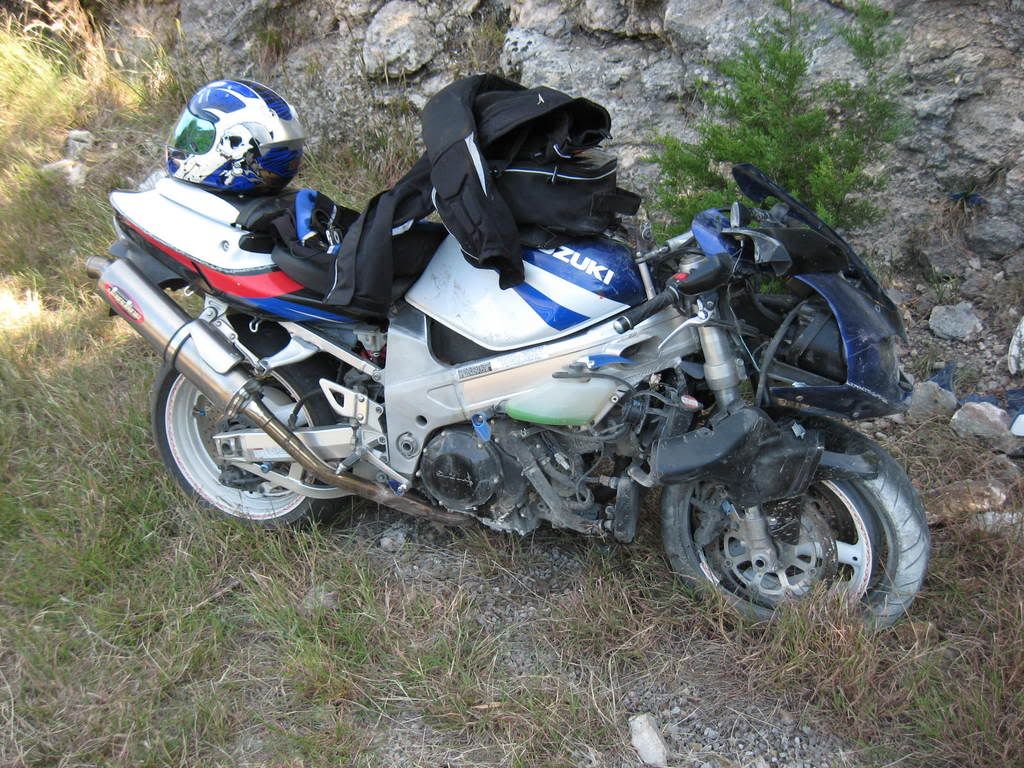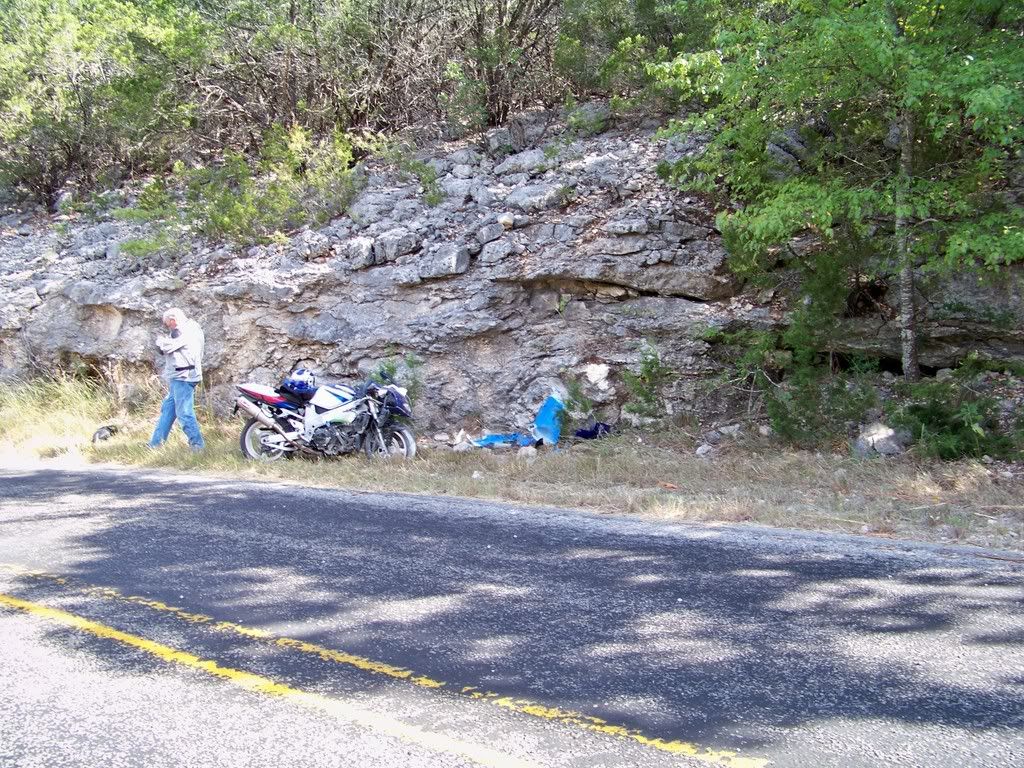 But if you respect the roads and ride responsibly...