1) different mentalities when you are running or being chased. The cop has a different mindset and is alot more calm and collective.
2) everyone that thinks they can run usually are the ones that make mistakes cuz they dont realize they really cant handle their bike like they think they can.
Hahaha... I got ya covered on this one:
In the forest, yes I use to drag knee on the busa even with it lifted. Many can attest to that.
On the day the busa was on the track I rode up w all my stuff in the back of the bike; forest/3090 up, arrived at lunch, ran the track, stripped the bike down again, ate at Yankees and rode 3090/forest back home. Gotta love these bikes
Busa @ turn 10 TWS (Texas World Speedway) 80mph entry: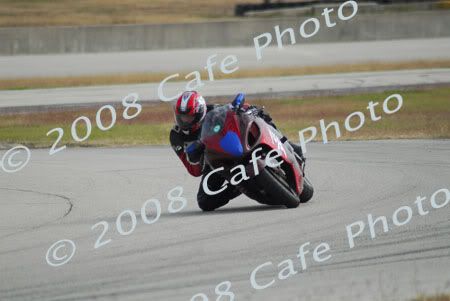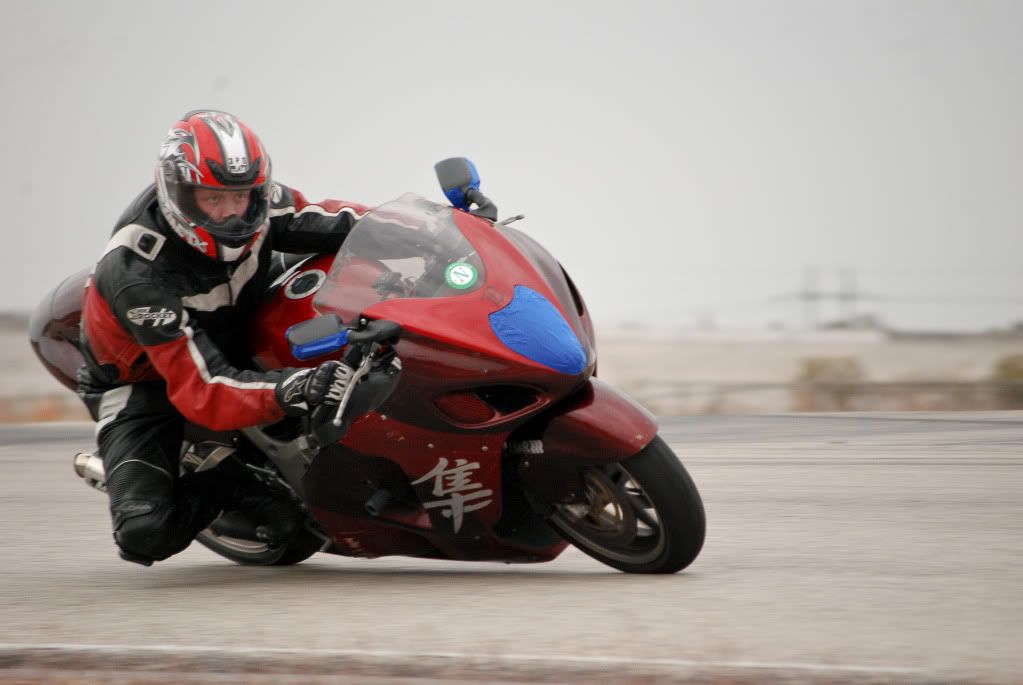 Damages from that trackday:
Kat on TWS (Texas World Speedway) turn 10(didnt know speed think was approx 70 entry: