Item(s) For Sale (please include size):
Arai RX-7 Corsair Hayden Size:XL
Asking Price:
400
Is the item new or used?
USED
This is an Arai RX-7 Corsair Hayden Helmet, it is in great shape and condition all the vents work perfectly, and the pads and inside look great as well. It had never been dropped/crashed, and is a size XL and includes the helmet bag. Please feel free to call/text me at 832-723-1341 with questions or offers at anytime. Sorry my camera broke so I couldn't upload pics of it myself but if you're interested text me and let me know what shot of the helmet you want to see and I can text it to you.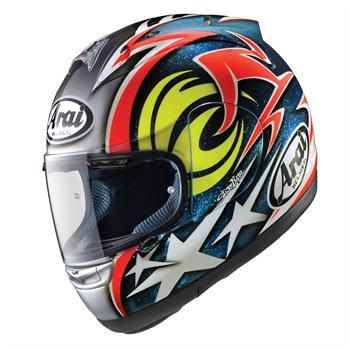 832-723-1341