Item(s) For Sale (please include size):
Alpinestar mx-1 jacket size 38 usa
Asking Price:
315 obo
Is the item new or used?
USED
Less than a year old alpinestar jacket. It cost 600 dollars new.
In pretty good condition. Light wear. Never fallen with it on.
Someone take this off of my hands.
Email me because I don't check this forum a lot.
315 obo plus shipping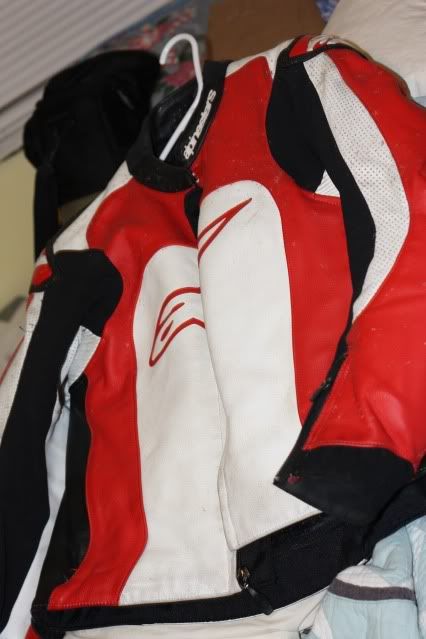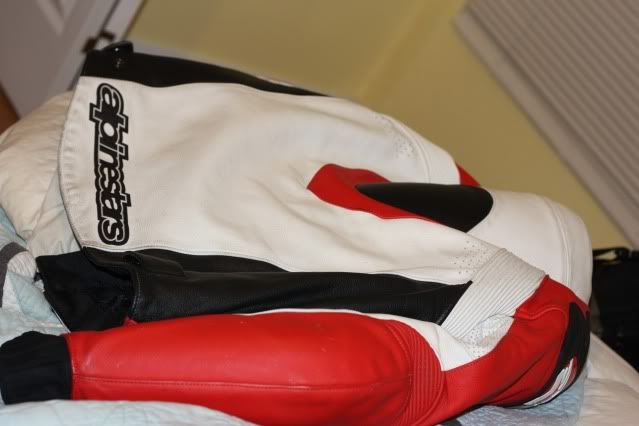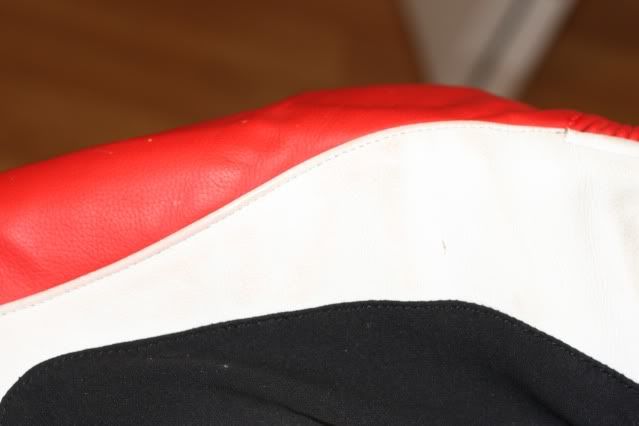 foxracing8085@yahoo.com