Item(s) For Sale:
Large "vintage" Suzuki lighted sign
Asking Price:
$150
Is the item new or used?
USED
12' by 3' by 9" deep.
Fluorescent lights are broke but ballasts are in the sign.
Plastic on both side's. One side is busted up pretty good. The red S is in good shape.
The other side is in fair condition. Two burn marks are from the idiot with the torch that burn the mounts off of it.
I was gonna just gonna cover one side and hang it flush on the wall.
Never plugged in since I've had it.
Bad side.
Good side.
Burn marks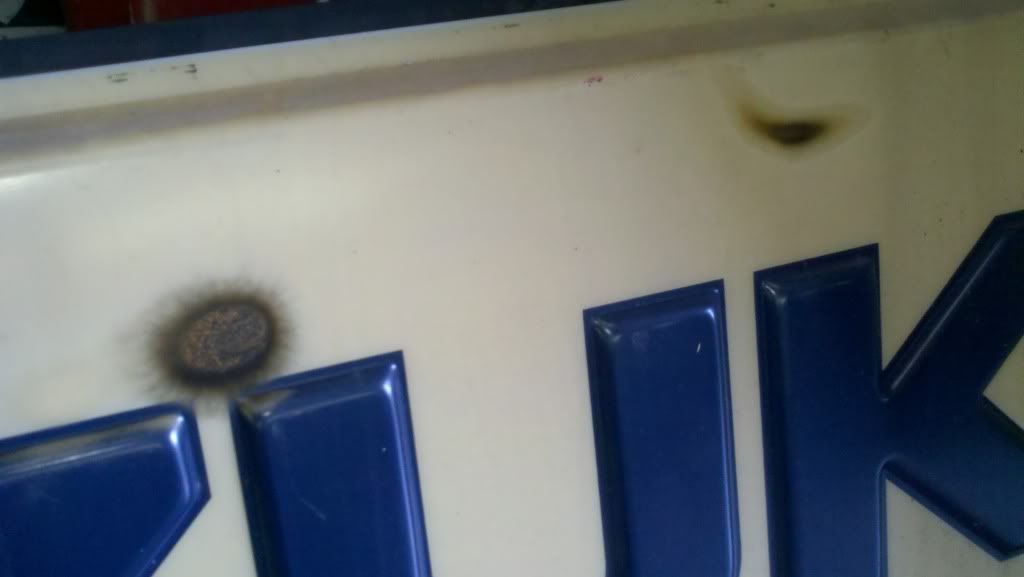 pm