I got honked at yesterday around 6ish while I was posing on this corner-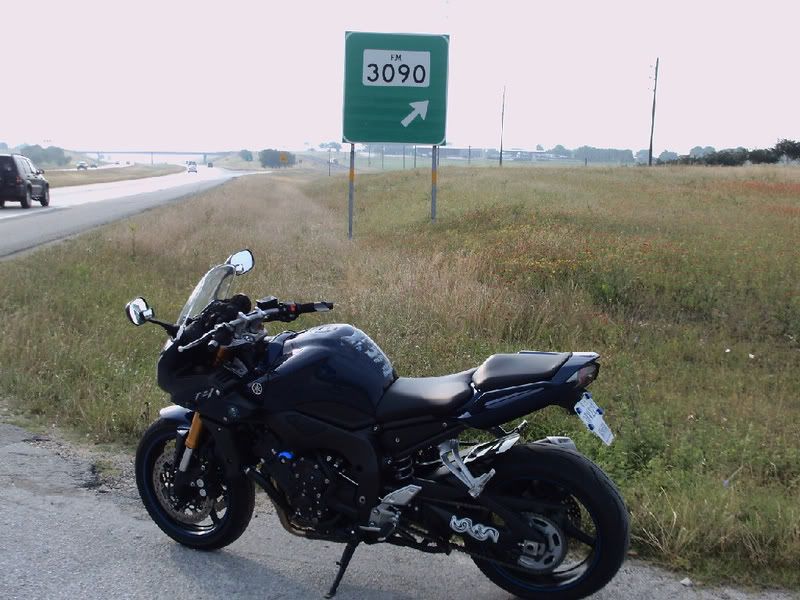 I was like who the heck was that?
it took me a sec. to realize TWS (Texas World Speedway) was up the street and you were blasting home.
It all happened so fast all I could do was admire the nice race bike in the back of a sweet truck!
Thanks for the honk and wave and I hope you had a great time at your track!